Astana Tower certified in Energy Management (CEM®)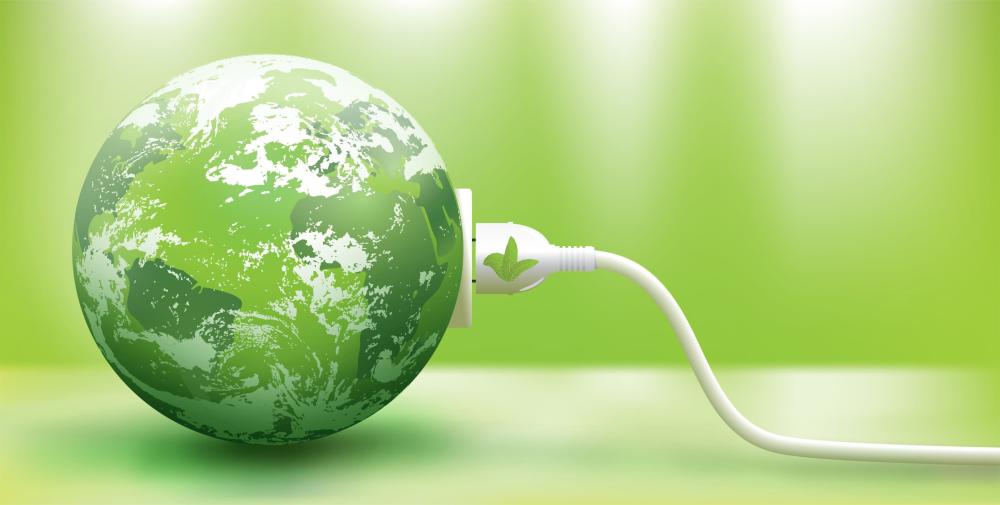 On June 21-25, 2022, the leading specialist of the Astana Tower business center Technical Department was trained and received the title of a certified energy manager. The Institute for the Development of the Electric Power Industry and Energy Saving conducted courses within the framework of the project "Improving Energy Efficiency in Kazakhstan" under a grant agreement between the Republic of Kazakhstan and the International Bank for Reconstruction and Development dated June 18, 2014.
The course was arranged by the Central Branch of the International Association of Energy Engineers, which is officially accredited by the representative of the Association of Energy Engineers (AEE, USA) in the Republic of Kazakhstan, which has a license to conduct certified AEE training programs.
The Certified Energy Manager (CEM®) program is accredited by the American National Standards Institute (ANSI) based on the international standard ANSI/ISO/IEC 17024, which is recognized as the highest standard for certification and accreditation of personnel in the industry and is also recognized in more than 90 countries around the world. In addition, the ASHRAE Standard 211 recognizes this certification for energy audits of commercial buildings.
The specialized five-day course provided in-depth comprehensive training and discussion of professional tasks to acquire knowledge in the field of advanced technologies and strategies to reduce energy costs.
The CEM® program included the following sections: electrical systems; electric motors and drives; industrial systems; heat and power generation systems; walling; building automation systems; heat storage systems; maintenance of lighting systems; boilers and steam generators; control systems; heating, ventilation and air conditioning systems; control systems; commissioning, measurement and verification; maintenance.