Office Solutions 20th Anniversary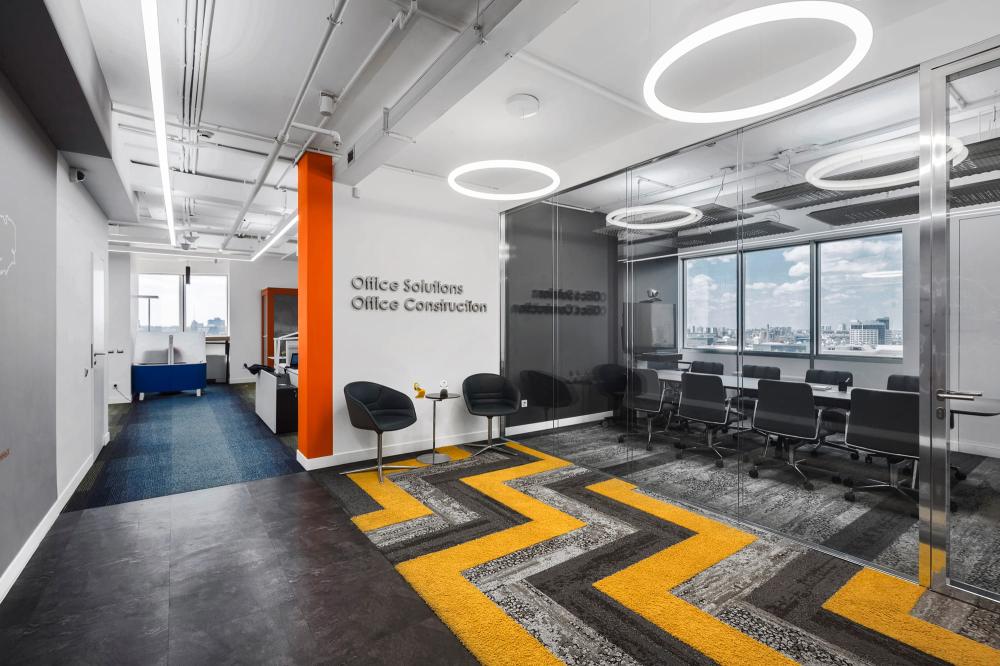 Today, November 20, 2019, our tenants, Office Solutions company, are celebrating their 20th anniversary.
20 years is a huge page in the history of every company. During this time, Office Solutions has been concerned about creating an atmosphere of comfort and convenience for its clients, making the workspace inspiring and more productive and enjoyable for people. In addition, all this through the formation of the concept of the office space, its equipment, as well as the organization of relocation and subsequent maintenance.
Dear partners, we congratulate you on this joyful and important event! We wish you progressive prosperity, many years of impeccable performance and significant merit. May every new day bring great ideas, large-scale projects and only good news!