Beautiful Ladies of Astana Tower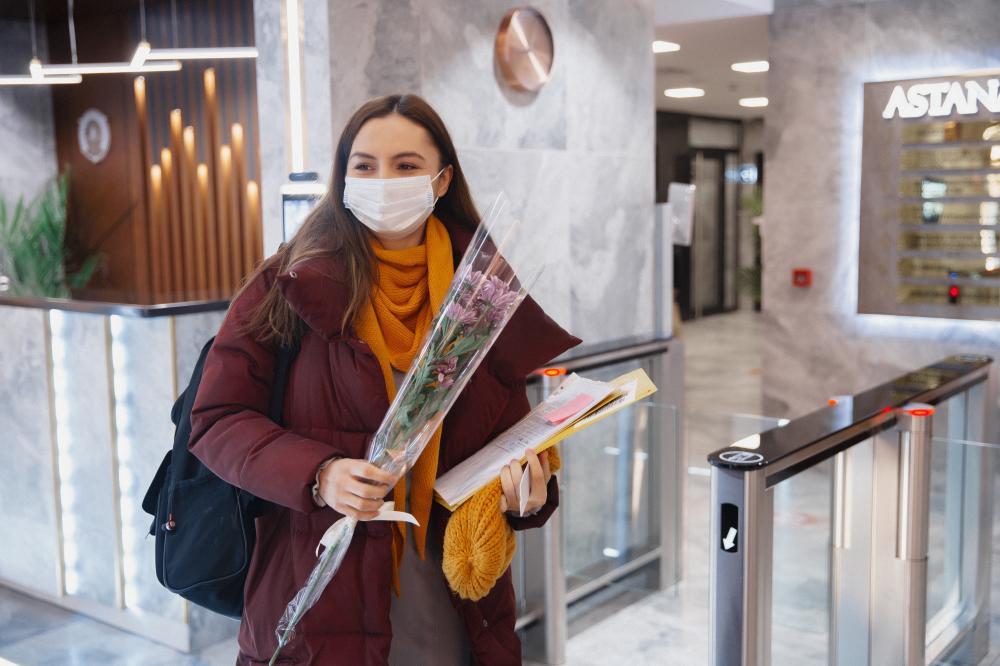 testEvery year on March 8, the world celebrates International Women's Day. In Kazakhstan, this is one of the most popular and widely celebrated holidays, because it gives us the opportunity to congratulate beautiful women on their successes, and gives men a reason to show their respect, in a special way to show tender feelings.
A woman is a river of life through which abundance, prosperity, love, warmth, joy and care flow. As well as the desire and ability to share, to give, to do selfless acts, to create, to give birth. Every woman who accepts her Inner Goddess makes a huge contribution to the protection and preservation of our planet. Remember your Destination! You are beautiful!