20 years of cooperation with the World Bank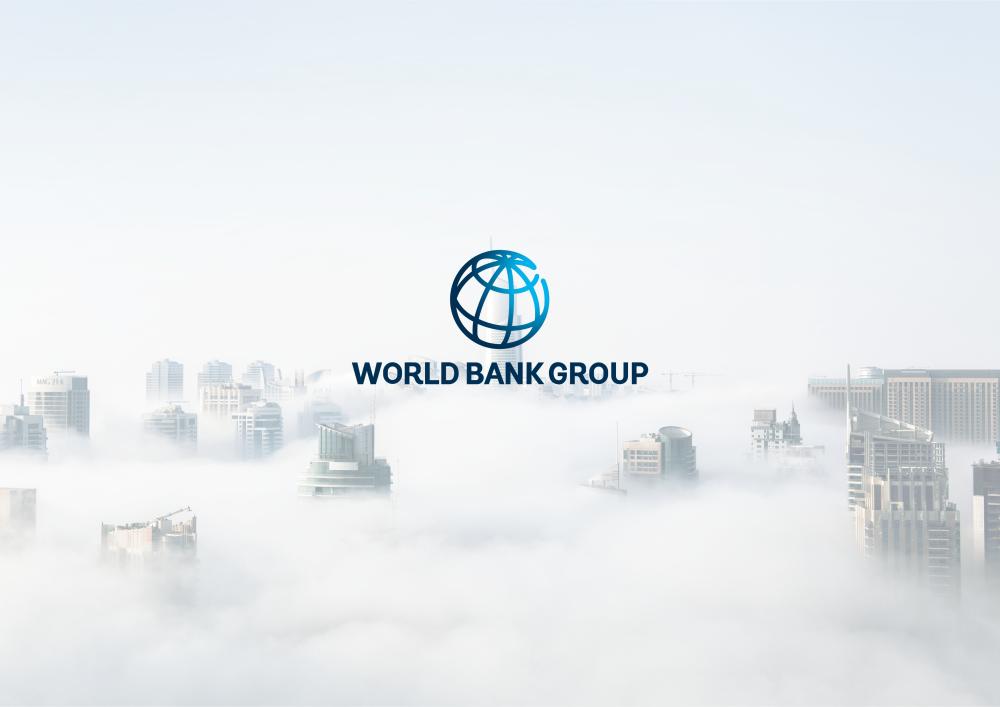 One of the first tenants of the Astana Tower Business Center is the International Bank for Reconstruction and Development (IBRD, World Bank).
Our cooperation has been going on for almost 20 years, during which IBRD has established itself as an extremely reliable and respectable partner, with whom we highly value friendly relations. In addition, our long-term partnership has become a confirmation of the main principle of the Astana Tower management company, which is to strive for long-term relationships that are comfortable for tenants.
IBRD is a global development organization with offices in 189 countries. As the largest development bank in the world, IBRD provides loans, guarantees, risk management products and advisory services to middle-income countries as well as the most credit-worthy low-income countries. In addition, the organization coordinates responses to regional and global challenges.
Founded in 1944 to help European countries rebuild their economies after World War II, today the IBRD is one of the foundations of the World Bank. The organization works closely with the rest of the World Bank Group, as well as with the private and public sectors, to help developing countries reduce poverty, achieve economic growth and build wealth.
Taking this opportunity, we express our sincere gratitude for the trust and wish you successful implementation of all your undertakings!