30th Anniversary of diplomatic relations between Finland, Sweden and Kazakhstan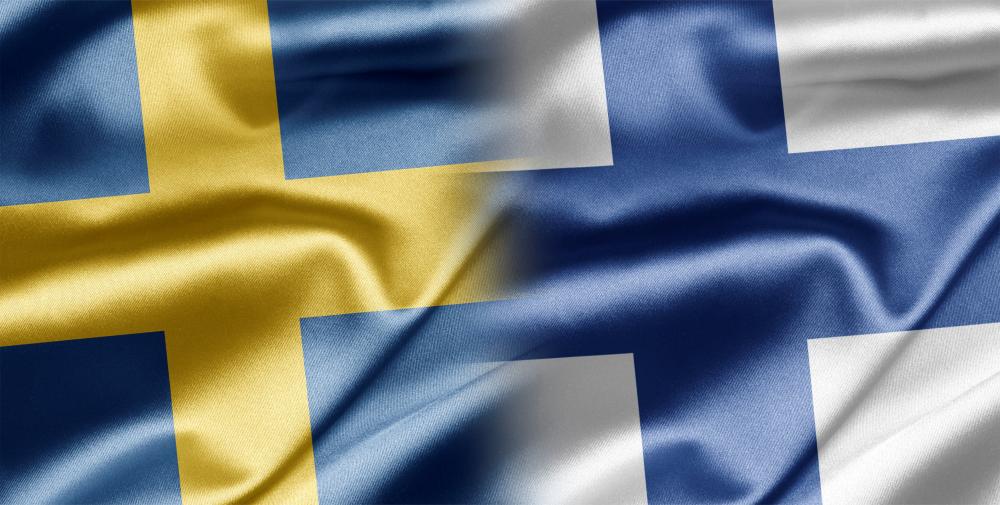 On June 13, 2022, a choral concert of Finnish, Swedish and Kazakh hits was held at the Radisson Hotel, organized by the embassies of Finland and Sweden on the 30th Anniversary of diplomatic relations between Finland, Sweden and Kazakhstan.
The event began with welcoming speeches by the ambassadors of Finland and Sweden. Then there was a concert of the Chamber Choir of the State Academic Philharmonic named after E.Rakhmadiyev, whose members masterfully performed works by outstanding national composers and poets, as well as Swedish and Finnish hits of the 80s, 90s and early 2000s.
Kazakhstan established diplomatic relations with Sweden in April 1992 and with Finland in May of the same year. During this time, we have become a key trade, economic and political partner of these European states in Central Asia.
Sweden is an important political partner of Kazakhstan in the European Union. Since the first official visit of the President of Kazakhstan to Sweden in October 2004, the parties have held dozens of mutual visits and joint events at various levels. The two countries adhere to similar positions on a wide range of issues on the international agenda and closely cooperate within the framework of the UN, the OSCE and other international structures. In 2015, the Government of Sweden included Kazakhstan in the list of 26 priority countries for the export of Swedish products. Today we have more than 50 Swedish companies represented.
As for Finland, we have about 100 joint ventures, branches and representative offices of Finnish companies, including Tikkurila, Metso, Wartsila, Vaisala, Kone, Honka, Reka, Lindstrom, Onninen and others. Among the Nordic countries, Finland is the largest trading and second most important investment partner of Kazakhstan (with investments of over $300 million). In 2017, the trade turnover between the countries amounted to $308 million (exports - $176 million, imports - $132 million). Friendly Kazakh-Finnish relations are characterized by stability, mutual respect, trust and openness. In terms of content, the dialogue is based on long-term priorities and unity of approaches on the most pressing issues on the international agenda.