Calculation of the office square according to the international BOMA standard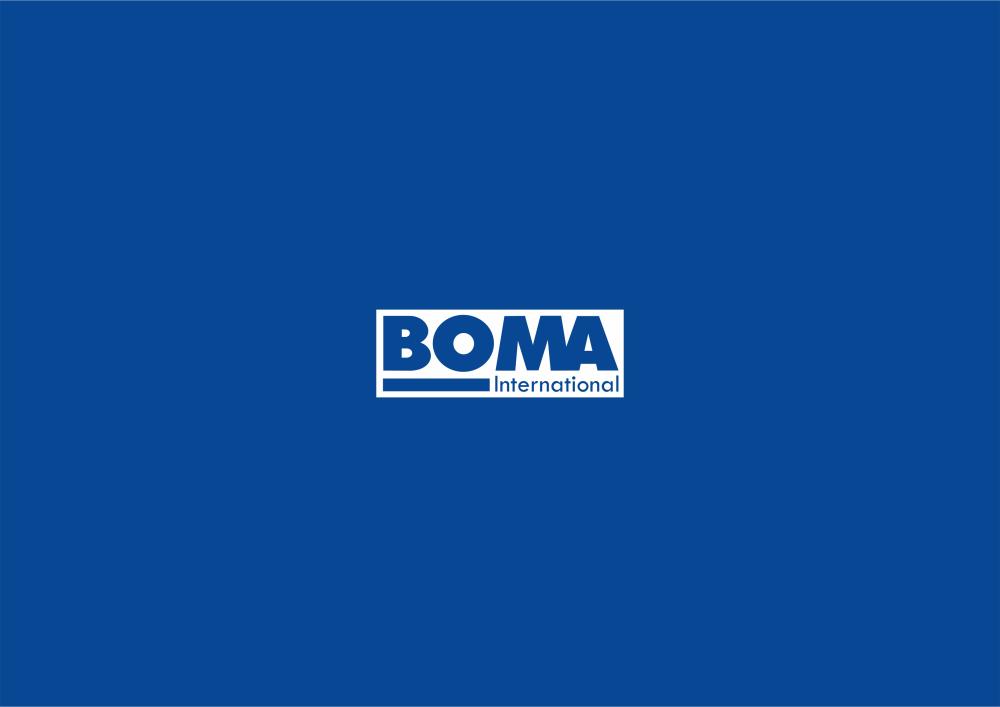 The BOMA standard is the most widely used method for measuring floor space in office real estate.
Approved by the American National Standards Institute (ANSI), ANSI / BOMA Z65.1-2010 standard is issued by the North American Organization of Office Owners (BOMA International) and is intended for office building owners, developers, property management companies, real estate brokers, appraisers, architects and tenants.
The standard is widely used in Canada and the USA, as well as in a number of other countries, including Kazakhstan. The main purpose of the document is to provide the owner, management company, developer with the most accurate and convenient tool for renting out space and operating the facility.
Astana Tower employees who calculate and lease office and retail space are certified by BOMA International.