Center for Corporate Medicine representative office opening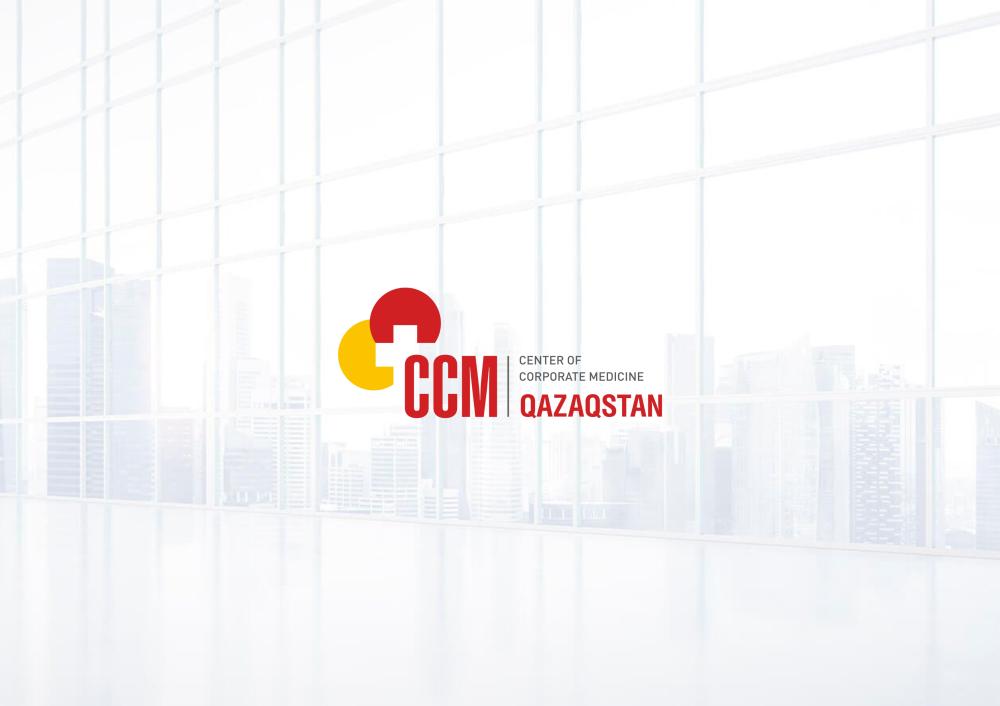 We are glad to introduce new tenants of the Astana Tower Business Center.
The group of companies "Center for Corporate Medicine" is a private medical holding, which includes 11 legal entities that provide a wide range of services in the field of health care in Russia, the CIS countries and Southeast Asia.
The main activity is the organization of health centers at remote industrial facilities, including the regions of the Far North, the Arctic and offshore. The company operates in Russia, Kazakhstan, Kyrgyzstan, Uzbekistan, Vietnam and Malaysia.
Today Center for Corporate Medicine includes:
160 operating medical centers,
3 clinics,
3 simulation training centers for first aid,
an accredited laboratory for special assessment of working conditions,
a manufacturing enterprise for sewing workwear for the Arctic zones,
activities for the development of medical automated software and hardware systems (MPAC).
The group of companies "Center for Corporate Medicine" is a member of the UN Global Compact on Sustainable Development, promotes the development of the ESG approach, and sees among its global goals the reduction of morbidity and mortality of the working population and the increase of industrial longevity.