Embassy of the Republic of Latvia are Astana Tower residents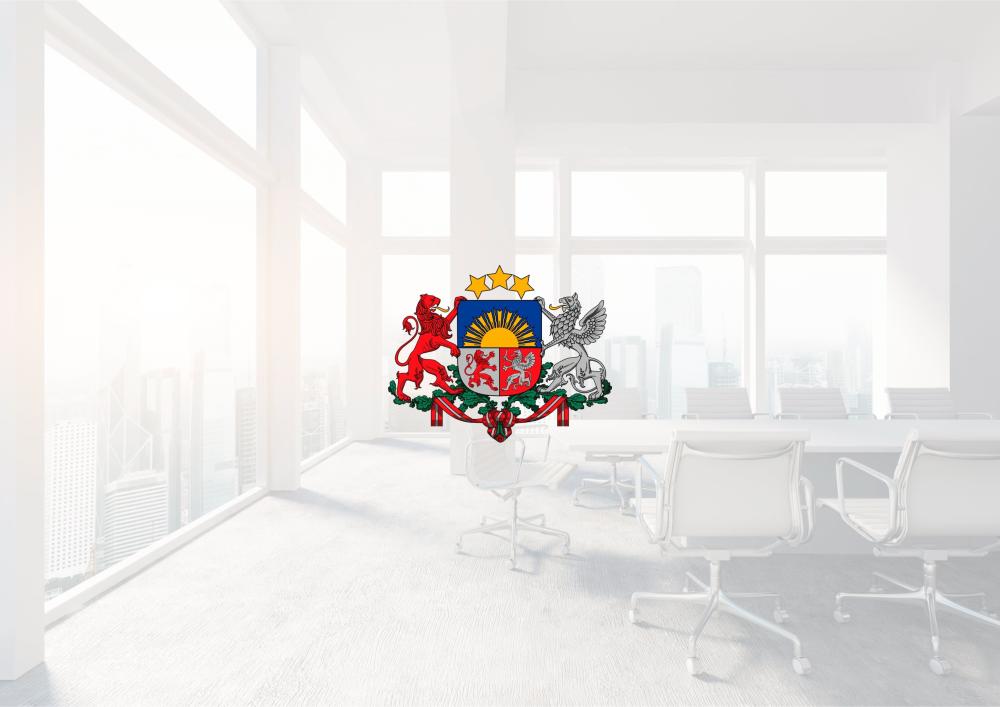 We are glad to welcome the Embassy of the Republic of Latvia as our residents!
Diplomatic relations between the Republic of Kazakhstan and the Republic of Latvia were established on December 10, 1992. The Latvian Embassy began work in Kazakhstan on December 13, 2004.
Ambassador Extraordinary and Plenipotentiary of the Republic of Latvia to the Republic of Kazakhstan – HE Mrs. Irina Mangule.
The embassy is accepting documents for obtaining short-term (Schengen) and long-term visas to Latvia for citizens of Kazakhstan, Tajikistan, Kyrgyzstan and third-country nationals who permanently reside and have a residence permit in Kazakhstan.