Future work skills 2021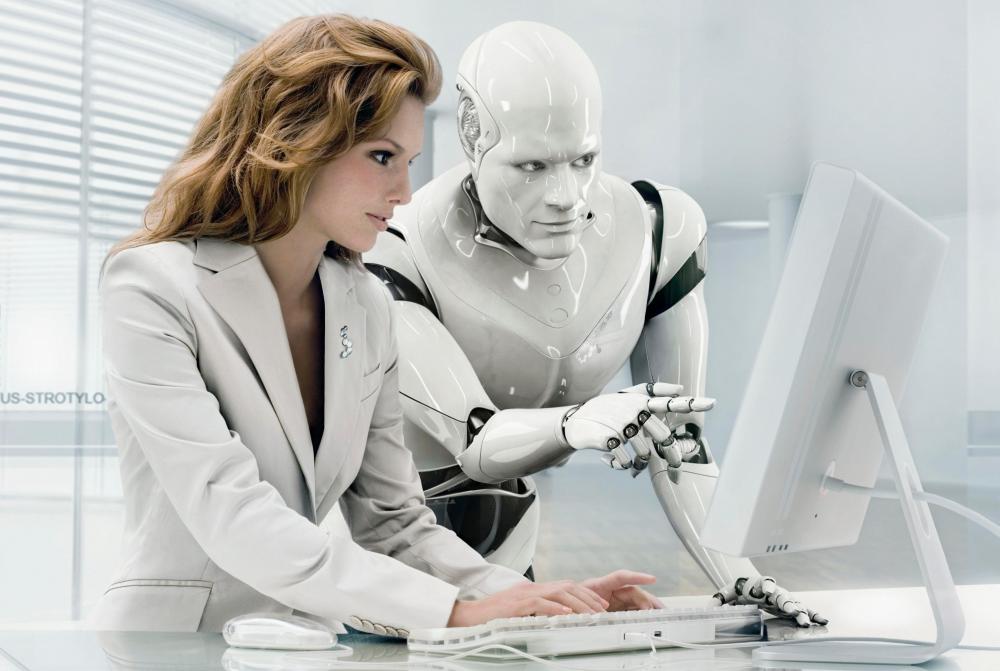 Many experts are conducting research on key employee skills that will be especially valued when hiring in the future. We have highlighted the main ones.
HARDSKILLS:
One of the well-known portals posted 43,000 vacancies for the search query "analytical thinking".
Today, 85% of the world's organizations store sensitive data in the cloud.
Every dollar invested in UX brings in income of $100 or more. 88% of users are less likely to return to a website after a bad user experience.
15% of total digital media ad revenue comes from affiliate marketing.
79% of shoppers believe it is critical to interact with a salesperson who is a trusted advisor and not just a sales rep who adds value to the business.
Not expected? Cisco estimates that video will account for 82% of global Internet traffic in 2022.
SOFTSKILLS:
Complex problem solving
Critical thinking
Creativity
Coordinating with others
Emotional intelligence
Negotiation
Cognitive flexibility