Inspirational Office master class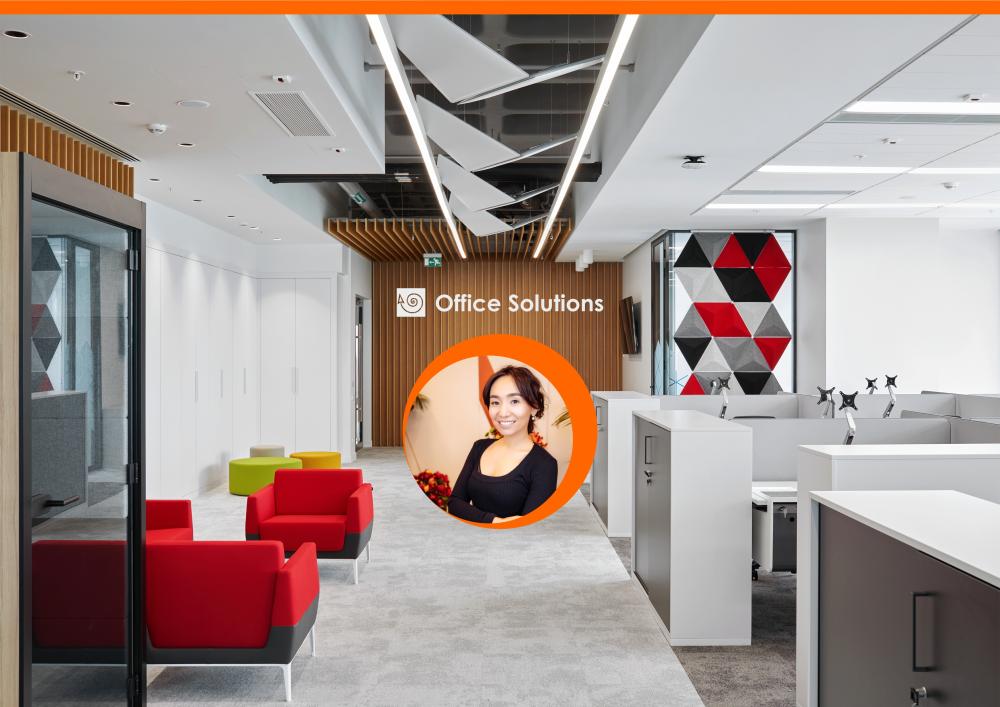 Dear friends! On March 3 at 17:00 we are waiting for you in the conference hall for an unforgettable networking master class on "Inspirational Office"!
We will discuss the following issues:
What is an office for and is it needed at all?
What is the most important thing in an office space?
What should an office be like to inspire?
The meeting will be held in an informal, friendly atmosphere as the first thematic platform for communication. Due to the need to follow the antiCOVID-19 measures, no more than 15 people can attend the meeting.
What is the most important in the office?
Its ability to empower people to interact effectively. It is only through cooperation and communication that not only high-quality, but also creative decisions are made.
The space is simply obliged to create a synergistic effect of the interaction of people, business processes and technologies. If everything is balanced within this triangle, the company's performance may be higher than expected.
On the one hand, the office is the place where the main process of intellectual work takes place: assessment, analysis, creation of projects; on the other, it is the second home, where we spend most of our time, where we feel free to implement various ideas and solutions. It is, in a way, the center of management of our activities.
Therefore, it is very important to know how to make your office INSPIRED.
Madina Shaimordanova, Sales Director of Office Solutions, will be the speaker of the networking master class on "Inspirational Office".
Office Solutions was found in 1995 and stood at the origins of the formation of the office interiors market. Office Solutions has professionally helped over 600 clients, including the world's leading brands. The volume of self-completed projects, on average, is about 500 per year. Some of the projects in which the company participated were noted by the professional community and received the Best Office Awards.