Insurance services from Centras Insurance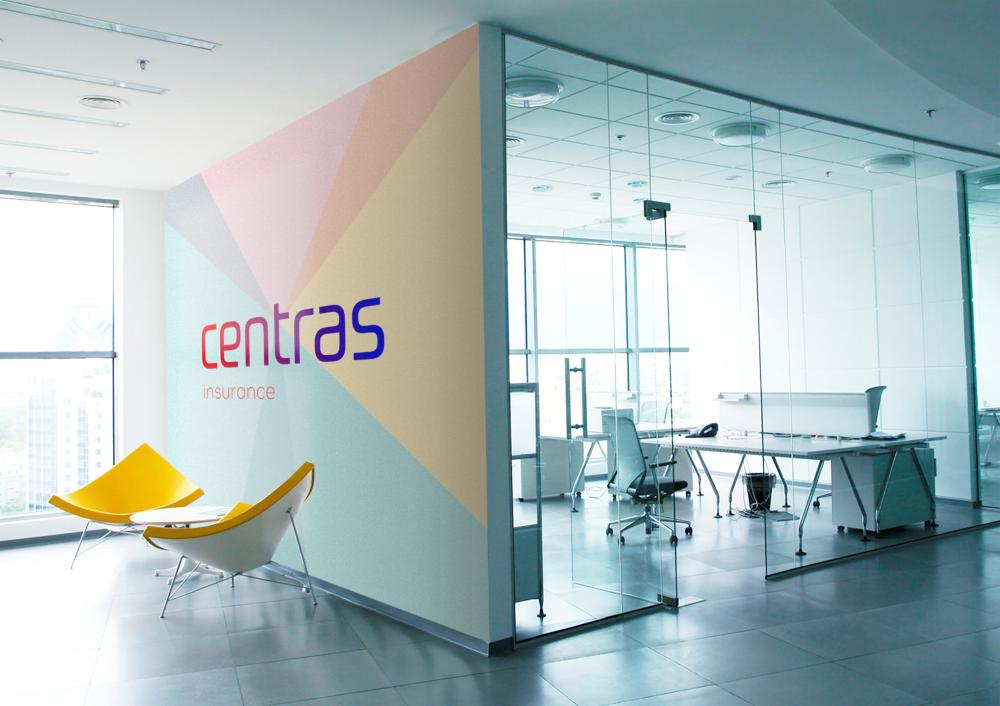 We are glad to welcome the insurance company "Centras Insurance" among our new tenants.
Centras Insurance was found in 1997 and has been operating in the insurance market of Kazakhstan for over 20 years. The company's shareholders are large organizations belonging to the Centras group, which provide a wide range of financial and investment services.
The company is:
a member of the International Network of Insurance,
the official representative of the Mutual Insurance Society FM Global,
a member of the Association of Financiers of Kazakhstan,
a member of the Insurance Benefits Guarantee Fund,
the owner of the National quality mark "Impeccable".
The impeccable reputation of the company is confirmed by the independent rating "50 companies of Kazakhstan with the best reputation" from the magazine "Exclusive".
Centras Insurance's clients are both private individuals and state-owned enterprises, foreign missions and embassies, financial structures, large Kazakhstani companies.