Medical equipment from Pharm-Trade-NT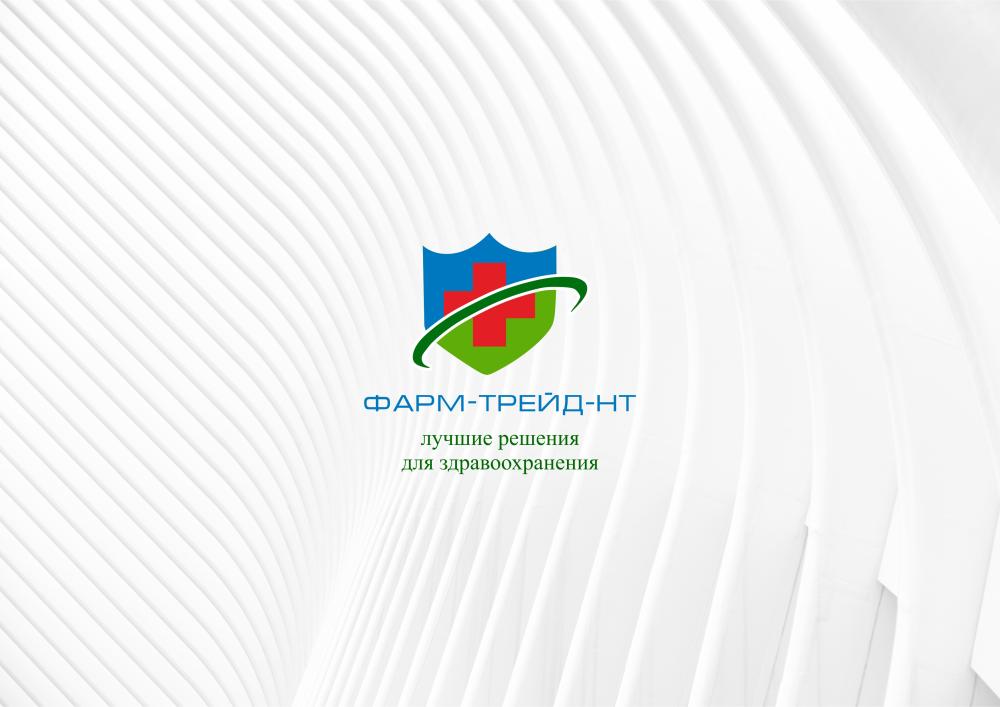 We are glad to introduce new tenants of Astana Tower Business Center!
Pharm-Trade-NT company has been productively operating in the medical market of Kazakhstan since 2003 and offers comprehensive medical equipment from leading world manufacturers.
The mission of the company guarantees the customer highly qualified solutions, technical support, fast and high-quality warranty and post-warranty service of the entire range of supplied equipment.
The company's goal is to establish, maintain and promote high business standards in relationships with customers, partners, employees, investors and other interested parties. This means doing business with integrity and responsibility, respecting the laws and standards of responsible business worldwide, and respecting the traditions and culture of the countries and people.
Pharm-Trade-NT is not only a supplier and designer, but also a professional consultant focused on honesty and openness, able to find an individual approach to each client. Implementing turnkey targeted projects, the company carries out the whole range of work - from services for the installation and maintenance of medical equipment to setting up utilities, finishing the premises with special materials and organizing training for employees of medical institutions. The specialists of the company do not work according to the established template, always taking into account the individual needs of clients.
The customers are:
government agencies (Ministry of Health of the Republic of Kazakhstan);
the largest Kazakhstani medical institutions;
international charitable foundations;
as well as large companies - sellers of medical devices and medical equipment of the CIS countries.
Today the company has direct contracts with manufacturers:
Carl Zeiss (Germany)
Optovue Inc. (USA)
OCULUS Optikgeräte GmbH (Germany)
MACOPHARMA (France);
Heinen + Lowenstein GmbH & Co. KG (Germany);
Hamilton Medical AG (Switzerland);
Gebruder Martin GmbH & Co.KG (Germany);
Detroks Dagitim Hizmetleri San. ic ve Dis Ticaret Ltd. Sti (Turkey);
G. Heinemann Medical Technician GmbH (Germany);
Ardo Medical AG (Switzerland);
Sechrist Industries, Inc. (USA);
Hilbro (Pakistan);
Belsept (Belarus);
PHILIPS (undergoing Due Diligence, the contract will be awarded in October 2019).