Membership in the Qaz Property Association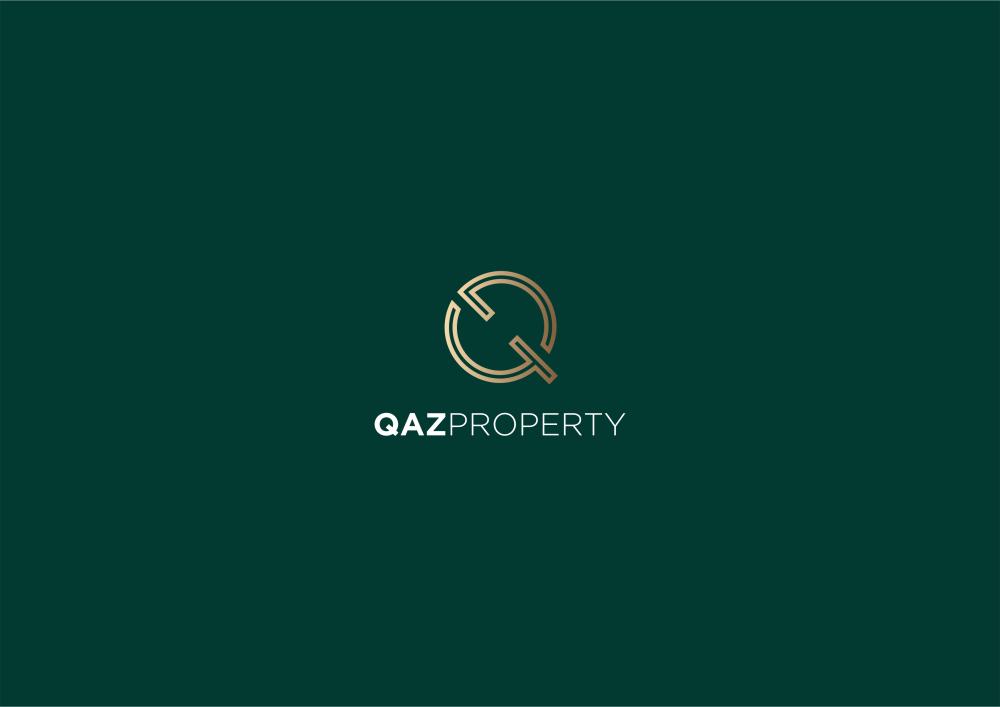 The Astana Tower management company is a member of the Qaz Property Association of Management and Service Companies, which has been operating since 2016.
Now, the Association includes 24 management and service companies, from among the largest players in the commercial real estate market and operating throughout the territory of the Republic of Kazakhstan. At the same time, the members of the Association make up 48% of the commercial real estate market in Nur-Sultan and Almaty.
The strategy of the Association includes the solution of such problems in the field of management and maintenance of commercial real estate as:
Amendments and additions to codes, laws and other normative legal acts in order to bring the sphere of commercial real estate into the legal framework,
Development of financial instruments in the system of state incentives, lending and subsidizing SMEs,
Development and improvement of competencies.