Networking meeting of tenants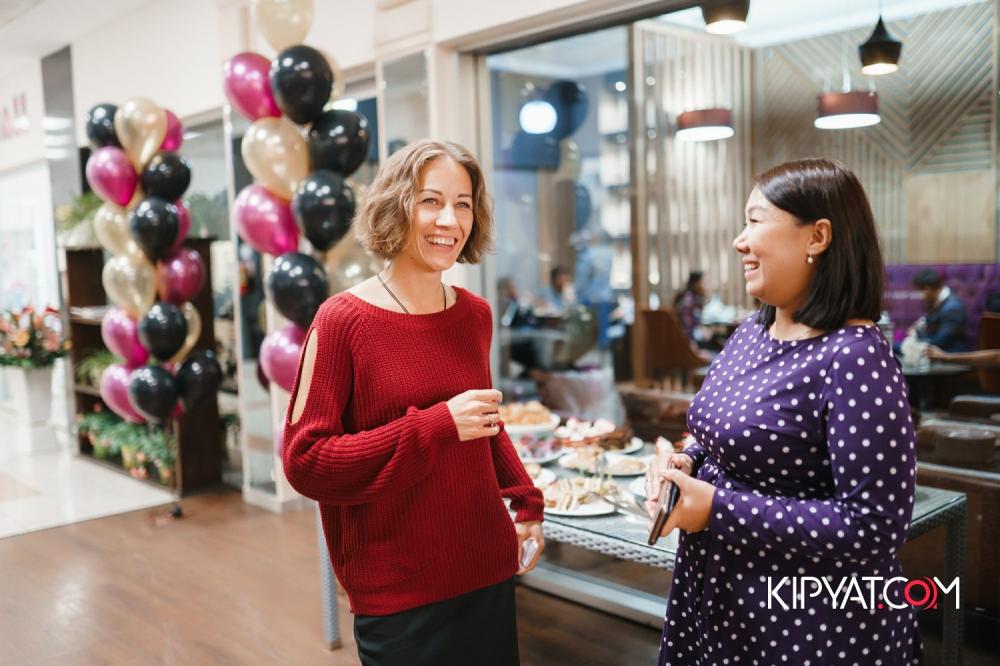 On September 12, 2019, the tenants of the Astana Tower Business Center met in a friendly, warm and relaxed atmosphere at the Gloria Jean's Coffees.
During the meeting, many who had previously seen each other every day in the same elevator, finally got to know each other, discussed the latest news and just had a good time with aromatic coffee and snacks.
The event was timed to coincide with the opening of VIP Gloria Jean's Coffees - a new place for meeting friends, colleagues and business partners, located in the very center of the capital on the banks of the Esil River.