New tenants in Astana Tower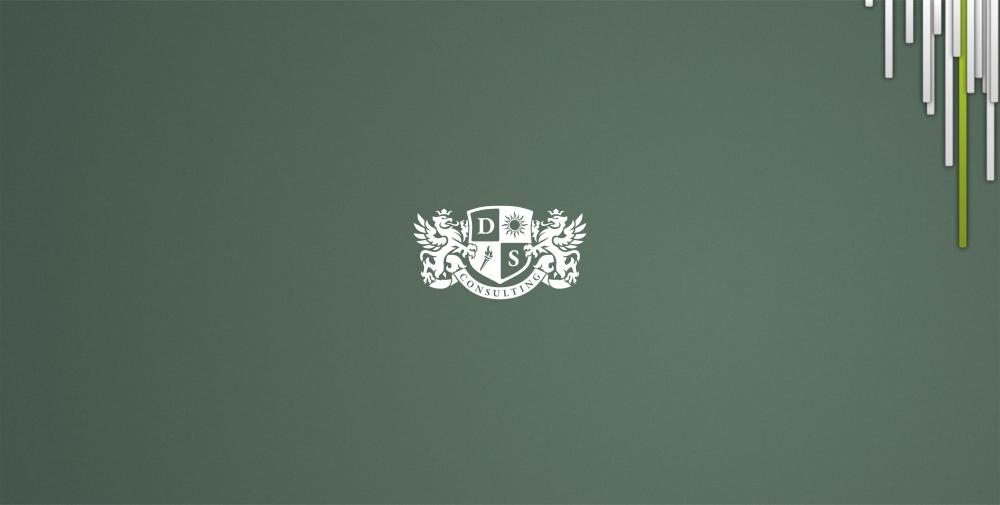 On July 11, 2022, the independent financial consulting company DS Consulting, headquartered in Krasnodar, located its representative office in the Astana Tower business center.
The company is engaged in consulting in the field of personal finance and training of financial consultants. They help their clients to safely save and increase capital, and select the best investment solutions for the goals and objectives of clients.
In September 2019, the first stream of the School of Financial Advisors was launched - a training program for independent financial advisors and future collaborates of DS Consulting. In 2021, the company's client portfolio amounted to more than $120,000,000. The team has more than 300 financial advisors and more than 3,500 accompanying families.
How DS Consulting can help:
Draw up a financial plan;
Help achieve financial goals;
Provide a wide range of investment and insurance instruments;
Provide quality service and 24/7
Learn more about DS Consulting at www.ds-finance.ru.