Opening of AVIAREPS AG office in Astana Tower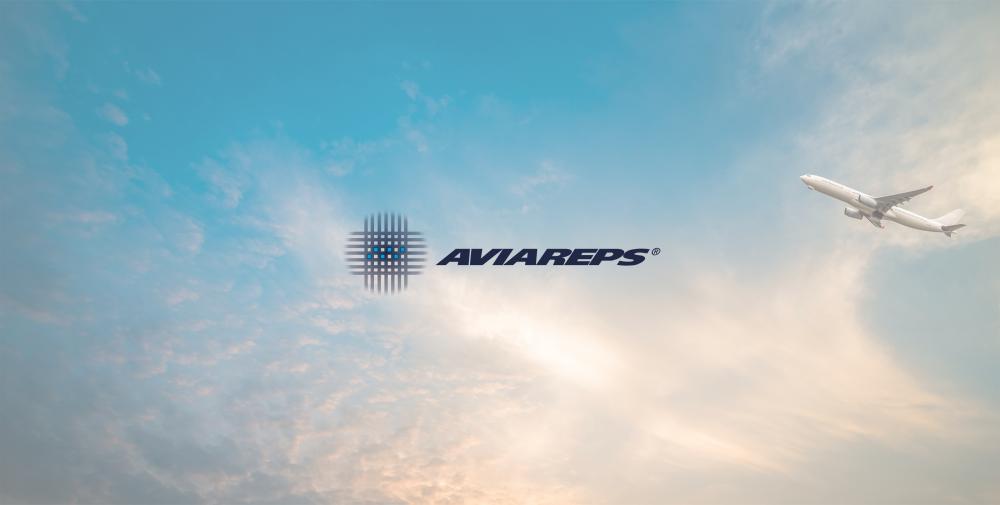 We are pleased to announce that AVIAREPS AG has joined us in October 2021.
AVIAREPS AG, headquartered in Munich, is a global PR agency that promotes brands in various markets. Initially, the company represented the interests of various airlines in sales in those markets where they did not have their own offices. The company name Aviareps - from "Avia" and "Representations" reflects the main idea of the business.
For more than 25 years, the company has been successfully developing, and in addition to the prevailing number of clients from the aviation, tourism and hospitality industries (98 airlines, 107 tourism boards, 68 hotels and international hotel chains), AVIAREPS successfully transforms its experience and implements it's know-how in the areas of trade promotion and digital services. Now, the company employs more than 500 employees in more than 45 countries around the world.
On the territory of Kazakhstan, AVIAREPS is the face of LOT Polish Airlines, Air Arabia, Etihad Airways, Delta Airlines, Avis Budget car rental, Marriott International hotel chain, Dubai Industries & Export sales office, as well as Lounge Pass airport lounges around the world.
Learn more about AVIAREPS at www.aviareps.com.