Opening of the supermarket "Magnum Super"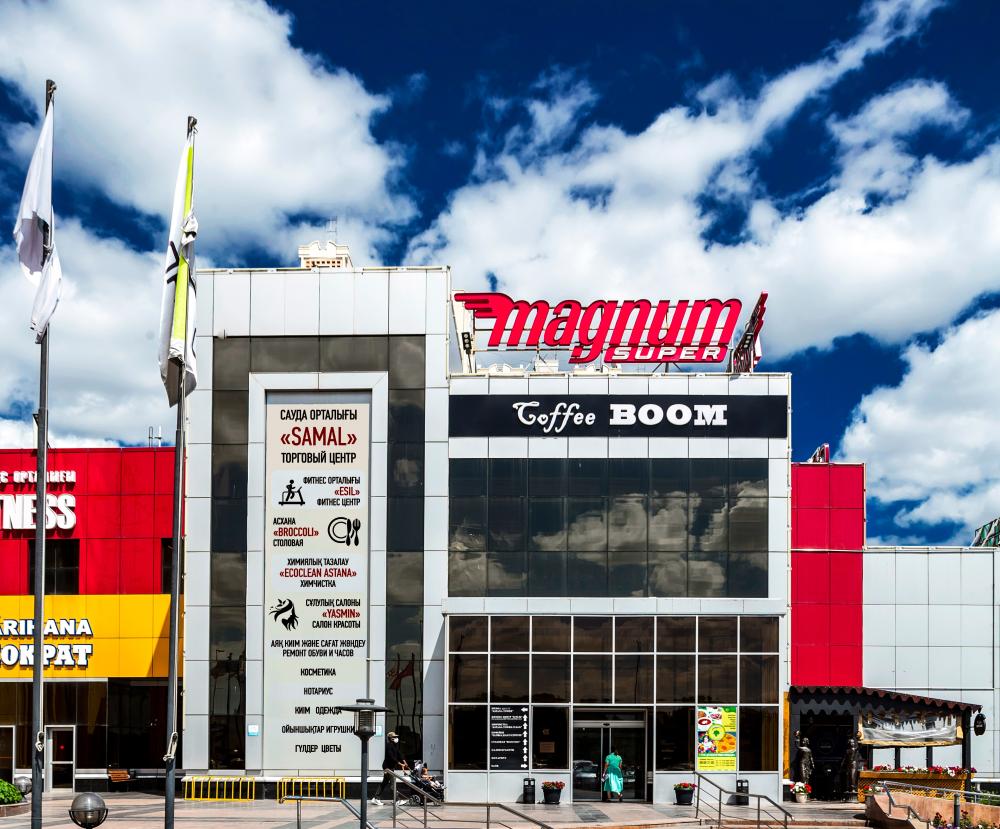 Magnum Super is the largest dynamically developing retail chain, founded on September 14, 2007. The main activity is the sale of consumer goods. Over the years of the company's operation, the number of Magnum stores has grown significantly, and by 2019, 60 shopping malls are already successfully operating in 9 cities of Kazakhstan.
An important advantage of Magnum stores is low prices for the goods most demanded by consumers, which is achieved through work with direct suppliers and high turnover. For buyers various interesting promotions and profitable sales are constantly held.