Professional development of cleaning service employees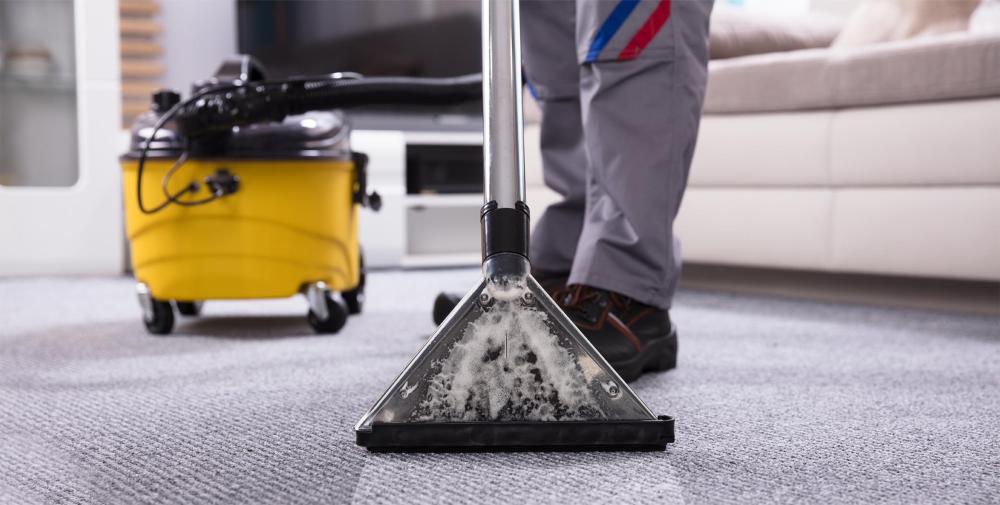 On May 17-18, the Taras Dudar International Center for Personnel Training held a practical workshop on Fundamentals of professional cleaning of carpets and cushioned furniture. Employees of the cleaning service of the Astana Tower management company attended the training.
The workshop covered the following questions:
Carpet cleaning basics for mobile teams
Types and features of textile carpeting
Features of cleaning curtains
The basics of cleaning cushioned furniture
Features of removing difficult stains
Odor removal
In addition, new equipment and professional tools were presented at the workshop.
Astana Tower employees received certificates of completion of the advanced training course.